What Is the Role of the Church in Helping Gambling Addicts?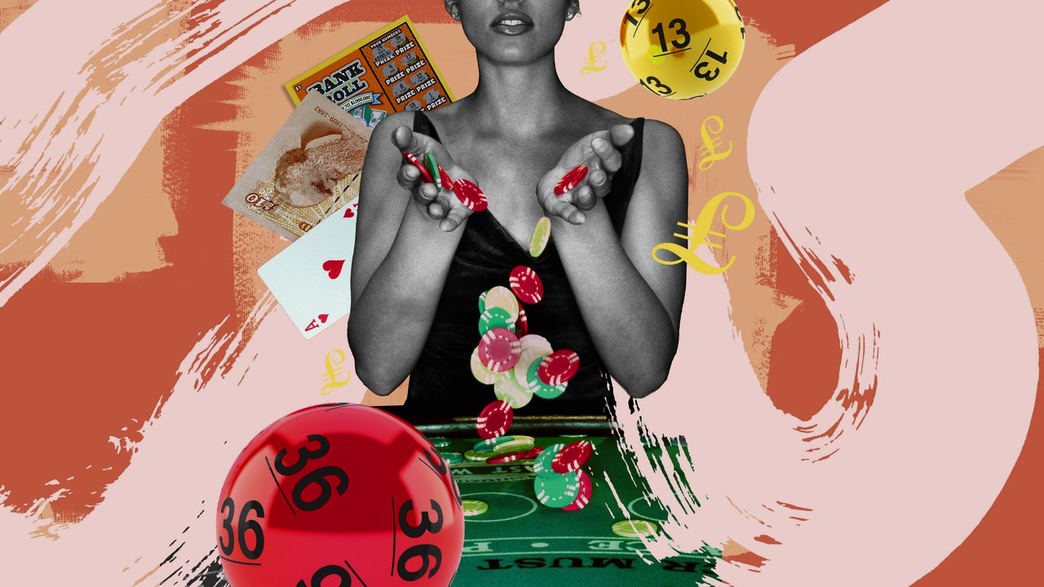 For many people, gambling takes the form of a rewarding escape from their day-to-day lives. But for some individuals, gambling can lead to severe addiction. This is where church organizations come in.
A recent study found that one in three gamblers who were addicted to sports betting had been helped by their church, either through individual counseling or group meetings. These forms of treatment assisted these gamblers not just in overcoming their addiction. Also reduced the likelihood of them having suicidal thoughts and feelings of worthlessness.
That's why it's important to recognize the role of the church in helping gambling addicts. Ensure that they are adequately supported by society.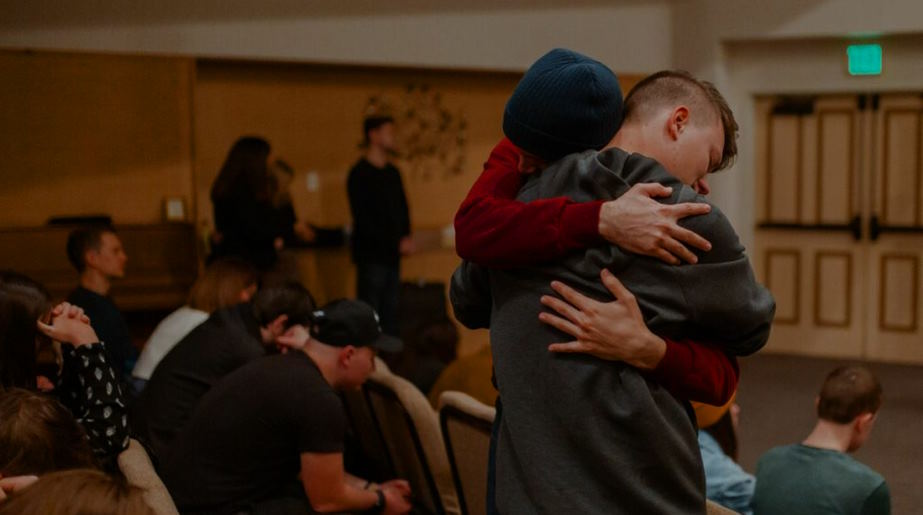 Benefits Of Considering Church for Gambling Addicts
Church Provides Safe Environment
Gambling addiction is often associated with the feeling of shame. This can cause addicts to hide their problems and avoid social interaction. Going to church provides a safe environment for them to discuss their problems freely without judgment or criticism. Also, they don't have to worry about being judged by people, as they share their problems with God instead of other human beings, who may judge and ridicule them.
Experience Support
Church usually has a group of leaders and volunteers; also, the church helps gambling addicts manage their addiction.
They play an important role in empowering these individuals in making the right decision about their gambling habits.
They are also a great source of support and encouragement to them.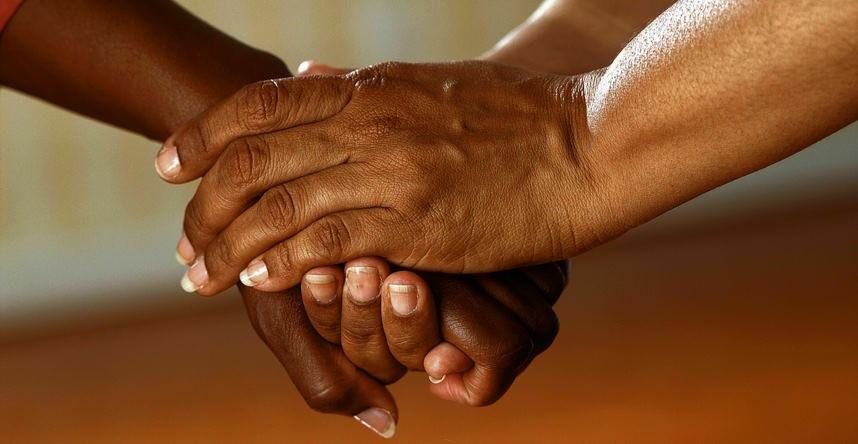 Receive Proper Guidance
A survey concluded that many gamblers are found to be in distress, at times suffering from severely addictive behavior, suicidal thoughts, and lack of control over their betting activities. However, they do not seek help as they fear backlash. But church leaders can help these people in overcoming this fear by providing advice on the different programs that are available for helping them overcome the addiction and how to tackle their problems accordingly.
Open Up Conversations
Most individuals who gamble develop anxiety disorders or depression as a result of gambling-related problems. Church is a great place for them to speak openly about their problems and offer the best gambling addiction recovery for Christians. They can also learn proper coping skills to overcome these issues and reduce the likelihood of them continuing with gambling.
A survey found that gambling addicts who went to church meetings were more likely to receive help with their addiction and improve their lives. This shows how important it is to recognize the role of the church in helping gambling addicts, and how it is incredibly beneficial for them.