What Are The Risks Of Crypto Addiction, And How To Avoid Them?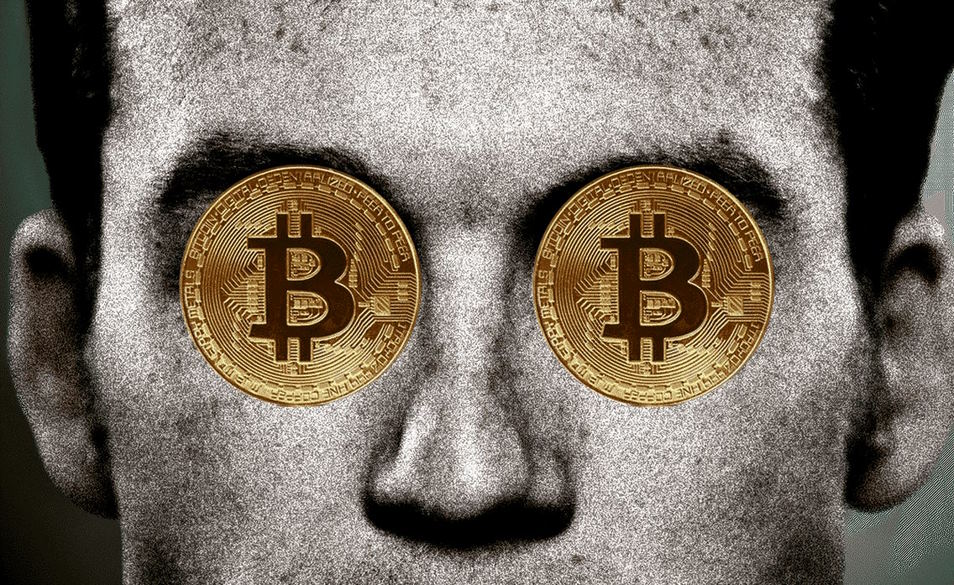 It is crucial to know about the risks of crypto addiction and how to avoid them. It may be possible that any of your friends or family members have got success in investing in crypto. There are several crypto-friendly apps that offer great services to their users.
However, when people continually get profit from trading cryptocurrency, they will get addicted to it. They invest more money in the hope of making more incentives. Investing more in cryptocurrency may lead to a huge risk of addiction. People should avoid it as once they are addicted to it; they face several issues.
The Dangers of Cryptocurrency Addiction
Crypto addiction is a pathological compulsion or obsession to sell or buy cryptocurrency. It is also a desire which is out of our control, and we continually check all price actions in order to keep updating ourselves.
In addition, once you have traded, then you are eager to see the news which is related to cryptocurrency which will encourage you to make more trades. The cases of crypto addiction have emerged more in recent years as this concept is relatively new to people.
Further, it attracts more people to invest in it and make massive profits. When it comes to earning incentives, folks can't control them. Crypto addiction is just like online gambling addiction that people can't leave easily. This is the spot the signs of a crypto addiction that can cause dangers of addiction. However, online gambling addiction is not much serious as crypto.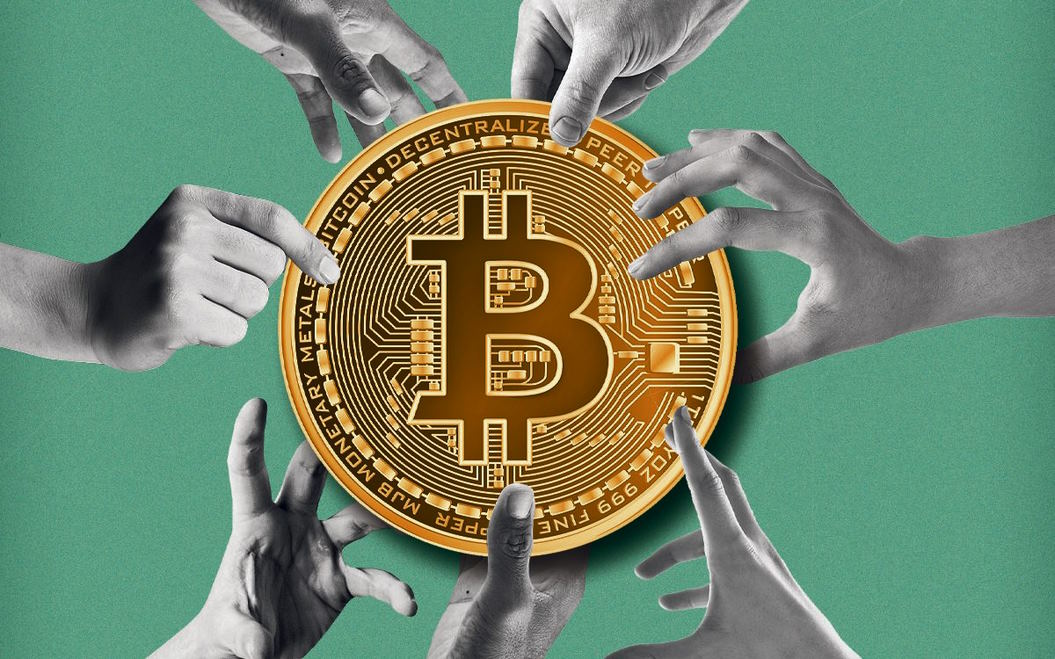 The reason is that a lot of people make daily huge investments in crypto and if they lose, they have to face serious financial loss. On the other hand, no doubt there is a risk of losing money in online gambling games, but there is not too high an investment required. The best thing is that people can also place free bets in case they don't have enough experience in gaming.
But with cryptocurrency, you have to make massive investments in order to generate profit. According to data, a lot of people attempt suicide due to losing money with crypto trading. To avoid this danger, it is advisable that you don't make more investments in cryptocurrency. The reason is that once you are addicted to it, then it may be impossible to get rid of this addiction. This thing affects not only you but also your family and loved ones.